a little piece of me
2002-01-17 00:17:14 (UTC)
saying good bye
i really think i'm going to have to say good bye to brett.
i cry every time he comes on line. i'm extremely pathetic,
i know. but i just can't seem to get over whatever this
is, and i don't think talking to him is helping. i really
don't want to do that, but i really don't know what else to
do. i just feel like a bigger screw up and more worthless
each time i talk to him. he doesn't really even do
anything. i don't know anymore. i don't know what to
think or how to feel. i know i've said this before, but
it's really bothering me. the light at the end of my
tunnel is growing dimmer. i just wish i could close my
eyes and never open them again. just cease to be. my
stomach hurts so bad. i just wanna make everything go
away...
jane_doe
---
Ad:0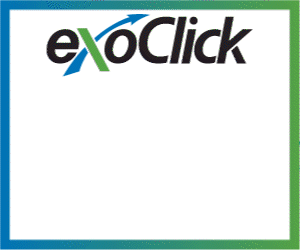 ---