~*Stumbling Through Life*~
2001-04-16 03:10:32 (UTC)
The BEACH SIDE Report by: Surfin Wheeze
I am at my best friends house. She is the sweetest,best,
most kind and caring person I have ever met. I can tell her
anything and everything, she is like my sister!!! I wish
that I could be with her all the time. She is like one of
those people who make you love them, and no matter how much
they hurt you, you'll just always love them!
^^^^^^^^^^^^^^^^^^^^^^^^^^^^^^^^^^^^^^^^^^^^^^^^^^^^^^^^^^^^
Surfer Wheeze (my good, happy, healthy un-evil twin Lily)
wrote that. She is so conceited, j/k. anywayz, there is not
much going on today. I am aboard the S.S. Wheeze, her
luxury ship, where handsome men are feeding us grapes. j/k.
I wish. She is smiling so hard she looks like she's gonna
pee her pants.
Liana is being a pest, so byes. Love, Lily (^^)
---
Ad:0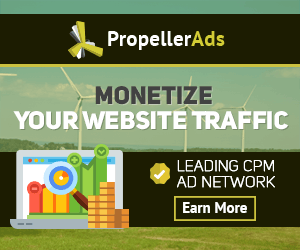 ---