Adair's Life...pure & simple...yea r
2001-04-15 23:01:45 (UTC)
Day 1 of journal - April 15, 2001 - Why I'm doing this!
Well today is my first day of writing in this journal. Why
am I choosing to do this? Well I just read another online
journal that was so great!! I really want to know where she
started here's at because the template is to die for... (
the address is: www.triggirl.com/journal ) My story seemed
to parallel her's alot and I think it's a wonderful idea to
be able to let off some steam in a journal, but I'm not
much on the writer's cramp that comes along with the whoel
book and pen method. So here I am.
Read on... It gets so much better.
---
Ad:0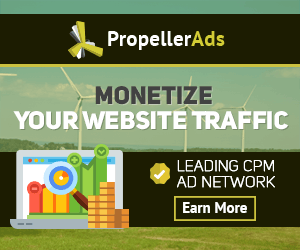 ---