~*~*~*~
2002-01-14 06:08:14 (UTC)
i went to the waffle house..
i went to the waffle house tonight.
jessie and i talked for a long time.
she needed to talk...
SHE did. and she did. and it was good.
for her and for me i think.
im going with her.
to the drs on wed.
hopefully everything will be alright.
she doesnt need this.
no one does.
i dont understand the world and why it works the way that
it does.
it makes me mad a lot.
i am a mad girl.
i miss emily.
i feel like i havent been talking to her
or seeing her much recently.
probably because...i havent really.
im used to being with her a lot
and now school is back in and work and all of that.
i miss her...
but i know once we. me. i. get back into the swing of
things.
it will be alright.
i just miss her.
some newyork chick is trying to cyber with me.
better than boys i suppose.
but still very annoying.
i need to go to sleep.
i have school in the morning.
i need to talk to emily first though...
time for sleepytime talk.
NewYorkker26 (12:29:23 AM): u bi?
idontavertmyeyes (12:29:29 AM): nope.
NewYorkker26 (12:29:39 AM): lez?
idontavertmyeyes (12:30:08 AM): yeah
NewYorkker26 (12:30:26 AM): cool, 20/f/ny/pic
NewYorkker26 (12:30:28 AM): u?
idontavertmyeyes (12:31:04 AM): 18, female, fl, and nope,
sorry.
NewYorkker26 (12:31:32 AM): well... what else can we do 4
fun?
idontavertmyeyes (12:31:50 AM): lol you got me.
NewYorkker26 (12:32:31 AM): cyber?:-*
idontavertmyeyes (12:32:53 AM): =) sorry. i have an amazing
girlfriend. and im not into that anyway.
NewYorkker26 (12:33:54 AM): oic

im excited about bob dylan.
im so tired..
i dont want to go to school tomorrow.
i just want to sleep all day.
maybe i will after school =)
i dont work. yayayayayay.

~~~~~~~~~~~~~
i just want everything to be okay.
and its not.
its just fucking not.

im so in love and i feel so worn out
im tired of fighting.
---
Ad:0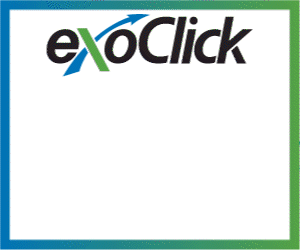 ---