Can I love?
2002-01-14 00:58:14 (UTC)
Me, Myself and Others
Well, can't be bothered to sleep and all my chat sites r too
busy. I promised I'd tell y'all but the many different parts
of me. No, I will never reveal my true name here so you can
shove off if u want that!
Logan P Braxton-He's my aggressive side. I something is
really pissing me off, there he is. From June till
September, he was me more than I was. This was coz I'd just
been diagnosed with Asperger's (see last entry) and I was
hating myself and the world.
Charles W Randis-My academic side. Always hard at work,
willing to do that bit extra. B4 the diagnosis, I was him
but he's left and I haven't seen him since.
Andy T Kaine-The calm, accepting me. For the remainder of
2001, I was he. I made a good friend who was bisexual and
since I have trusted him more than any other I have ever
known.
Linus Clarke-The "me" of 2002. Dunno what he's like really.
He's confident and well-meaning.
You prolly think I'm crazy and suffer from miltipolar
personlity disorder. Well, I don't. I've just never been me
on the Net.
I promise I won't bore you again with this nonesense.
Linus
NEXT TIME-CONFUSION ON THE SEXUAL FRONT (NOT AS EXCITING AS
IT SOUNDS)
---
Ad:0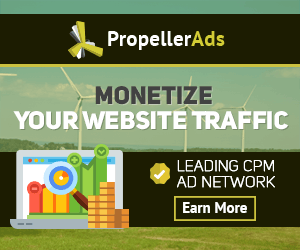 ---