Daily Ruminations
2002-01-12 05:26:44 (UTC)
Surviving
This is going to be SHORT!
I am starting 6 days straight at work...and 4 of them are
doubles (16 hours)!!! Why do i do this to myself?!? Oh
yeah! I bought a brand new car! Lovely...
As to having a life... maybe. I don't know when this will
be updated next hopefully tomorrow.
L8r,
Sue
---
Ad:0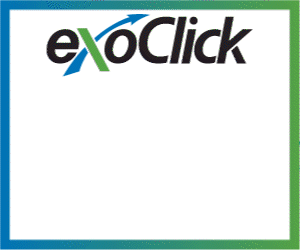 ---