Krista's!
2002-01-11 00:18:36 (UTC)
MY BABY!!
My baby just left my house and I miss him already! His name
is Cody and he is the sweetest, CUTEST, guy alive...I LOVE
HIM SO MUCH ~ lol. anyways. Hey my name is Krista and I
like to play soccer, shop, watch tv, run, hangout, and be
with my baby. I am a freshman and I live in Charlotte, NC!
I can't write much now cause I have exams but I will be
back tommarow! I will be back alot this weekend b/c my
BITCH mother grounded me! uhgg ~ she doesn't understand ne
thing! me and my honey got in a huge fight and I was soo
upset and all she could do was bitch at me to get off and
ground me. UHGG--BITE ME!!!!! and he is leaving next
weekend for 4 DAYS!!!! what am I going to do? he will be
back 1 day before our nine month aniversary, thankgod he
will be home! bye bye!
---
Ad:0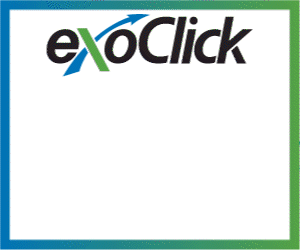 ---