My New Goals for the Year
2002-01-08 23:28:40 (UTC)
Still living in FussyLand... when is this ride gonna end.
Well.. I'm still living on the rides in fussyland at this
point. I MUST be premenustrual (okay, I'm trying to attempt
to be literate). Once again, I just want to punch someone
in the face, mostly the male persuasion at this point. I
love them, but FUCK, can't they have a brain in their
head. I failed miserably in my girlie things to do today.
No makeup, a quick wash and off to work. Though my outfit
was great. :)) I called Jaret, I'm waiting for a call
back, though I'm not sure if it will come or not. Donna
wants us to go this weekend, and I'm so afraid he's going
to reject me, that I keep stalling every time I ask him.
I'll do it though, I promised Donna. It's hard to ask
someone out who you fuck, yet considers you the 'girl
friend' he can talk to about other women. SHEESH. What the
heck is that? He's so interested in my mind, that I can't
get him interested in anything else - being my business
partner is his thing.
I still haven't gotten to the gym, I'm going to have do
something to majorly get myself in gear. Lacy has already
kicked my ass this week - she went yesterday!!! So, I'm
going to have to get going. It's a matter of being
tight.. not lose weight. I'm not unhappy with my weight, I
go between 120 - 130. I'm pretty small, nice tits.. so.. I
feel that a good tightness would make me feel better.
So, I have to still finish the livingroom, and the bedroom
in my new clean for the new year. I have to go back to the
Community Center on Saturday.. to do my work. I've also
got to focus on the new job situation this weekend. I've
got to try TJ Maxx and if a last resort, the Mall. I so do
not want to work at the mall. I hate the Mall. I like to
shop at the mall, but I hate to work there. Maybe this
webstuff with Jaret will get going.. who knows.
Anyway. I've got to go work on the other side of my life..
the alternate side.. and see if it really works for me or
now.... It's NOT right now.
---
Ad:0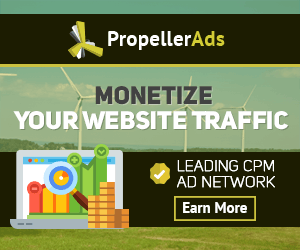 ---