Mysterious Attitude
2001-04-12 02:31:02 (UTC)
Wensday April 11, 2001
Today I went shoppin.... with my mom and Terri..I got 15
cdz ( 3 Jon B, Bone Thugs In Harmony, Silk The Shocker, KC
and JoJo, The Cha Cha Slide, and the rest r freestyle)and
she also got me a cd burner!! yay..!! I'm like soo tired my
feet are killin me... lol.. Well I'm goin go now.... I
gotta listen to this cdz, and do someother stuff so bye bye
4 now.
---
Ad:0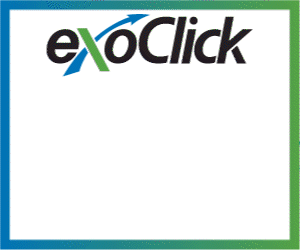 ---