interesting me
2002-01-07 18:47:54 (UTC)
since the last time i wrote alot has happened
hey guys, I havent wrote in here in forever. Alot has
happened since the last time I wrote. Andrew and I broke
up just before Christmas, then we got back together 2 days
later. We couldnt stand being apart. Then Dar came home
for Christmas, and I spent lots of time with her. We went
clubbin and to the casino with Joleah for new years eve
night. We didnt get home til like 6 that morning and damn
we were tired. Dar just went back home saturday. So we
spent some time together while she was here. I broke up
with Andrew 2 days ago, it was nothing that he did. I love
him so much but I have things that I want to do with my
life thats gonna take patients and me not being there when
he needs me. So it was for the better that I did that. I
have decided to join the navy and the recruitor is supposed
to call me today. This is something that I have wanted
forever and have let everybody hold me back from. I dont
want that anymore. I want more then anything to be with
Andrew while accomplishing my dreams and goals but its not
gonna work that way. We would have to be married for him
to live on base with me and Im not ready for that to
happen. I told him that if I got the chance and was out
that way I would still come to see him. So yeah I will try
to keep you informed while I make my decision and let you
all know whats gonna happen. Andrew I truely do love you.
Talk to you later....
*~laterz~*
---
Ad:0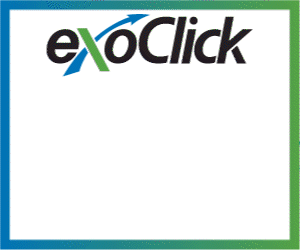 ---