Lots of Drama
2001-04-11 03:18:47 (UTC)
I'm a little late
Yea it's been a long time since I've wrote in here. So
here's a summary of what has been happening these past
months. Alright March 1st I had sex with one boy and gave
head to another. I knew both of the boys since elementary
schools but I never thought that would happen. I gave head
to an 11th grader named Lee. I had sex with a 8th grader
named Phillip. Things have gotten weird since then and
rumors have been spread. Oh yea the 8th grader ate me out
he choice nobody forced him. I was blackmailed into giving
head and somewhat forced into having sex. I don't really
like anyone at my school. We're moving next week and I
might be pregnant. That's pretty much it. I'll try to keep
ya'll or whoever informed.
Peace.
---
Ad:0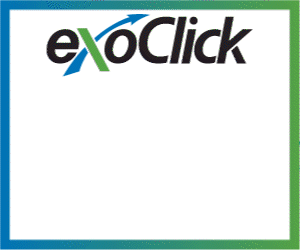 ---