rschey's
2002-01-05 18:12:53 (UTC)
Ordered (1) JetBlue Airways Airbus A320 Pacific Miniatures Model on 1/4/02.
Jason has shipped my Jetblue Airbus A320 desk top model made by Pacific Miniatures. The ship date was 01/04/02. They sent it via fedex ground from Lynbrook,NY. Should arrive in San Luis Obispo,Califirnia on 01/10/02.
End of report.
01/05/02
RMS.
P.S. The total cost of the model is $198.00 payable in 30 days from the date that I receive it.
---
Ad:0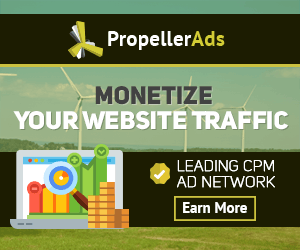 ---