Slagskip og Dilletanter
Ad 2:
Digital Ocean
Providing developers and businesses with a reliable, easy-to-use cloud computing platform of virtual servers (Droplets), object storage ( Spaces), and more.
2002-01-04 23:47:00 (UTC)
grrrrrrrrrrrrrrrrrr
*snufs**host**hark*
*hate**hate*.........gud som jeg hater å være
snørrunge...du min illeluktende influensa....du vet at du
har ikke noe hjem i kroppen min....kan du ikke bare stikke
og plage noen andre i stedet...du finner ingen medlidenhet
her i kroppen.....det er ikke plass for hjemløse her.....du
har med å ha funnet deg nytt bosted innen jeg våkner i
morra....ok?....for du skjønner i morra er det lørdag...og
da vet du hva det betyr....enten flytter du...eller jeg gir
deg en overdose av battery og vodka og om du ber på dine
knær om å få være så skyller jeg deg bort med en flaske
Bache Gabrielsen......skjønner? Så da håper jeg at du
skjønner at du ikke trenger å være der og pirre
lillehjernen min med skallebank på søndagsmorgenen...ok?
Har hatt noen kompiser av deg på besøk her i kroppen min
før...og dem kan du ikke spørre hvordan det gikk med for de
er DØDE!!!!!!!!!!!!...ja du hørte riktig DØDE!!!!!!
Vet hvordan jeg skal behandle sånn dritt som deg vettu
lille "venn"..........du trenger ikke inbille deg at du
skal få ødelegge en tur på byen for meg....så det så!!!
*plopp*
---
Ad:0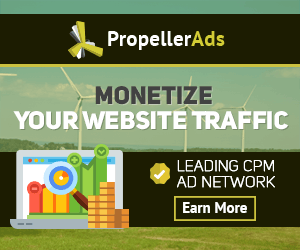 ---