The woes of a teenage world.
2002-01-04 08:25:34 (UTC)
new life
Here i am sitting with my mate, Tenika, and were doing
nothing because we have nothing to do. I didnt get into uni
so now im at a stage where i dont give a shit hey. Ill find
another way to get there itll just take longer.

Have a new love, noj, and he is the best thing since
christmas. Funnily enough i met him at leavers and weve
been together ever since. yep thats all good except he is
in the navy now so he goes away for a long time and leaves
me by myself. But thats ok too cos i have all my friends
here with me!!!
Hopefully this entry will get the diary people off my back
so seeya.
---
Ad:0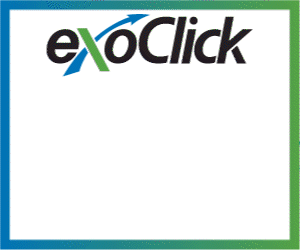 ---