dyingtobethin
2002-01-04 06:42:05 (UTC)
Marathon
I'm going to try and train for a marathon... I'm going to
start running with my friend david who was on track and
can supposedly run. We'll see, plus I'm trying to
convince George to join us cause I think it would be fun.
Right now I want to run in the Suntrust Richmond
Marathon. It's in Nov so I have more than 300 days to
train for it... It's 26.2 miles! AGH! If this doens't
force me to lose 25 pounds I don't know what will! Anyway
I'm pretty tired... for once so I think I'm gonna go to
bed. I'll write later!
Stats:
Height: 5'0
Weight: 115
BMI: 22.5%
Wish me luck!!!
---
Ad:0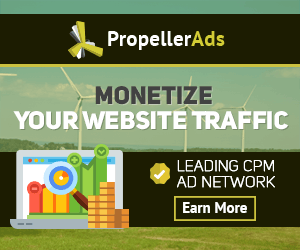 ---