Pink Flowers
Ad 0:
Digital Ocean
Providing developers and businesses with a reliable, easy-to-use cloud computing platform of virtual servers (Droplets), object storage ( Spaces), and more.
2002-01-04 05:41:24 (UTC)
*sigh*
I feel suprisingly calm. I am not worried. Maybe I
am just tired. Right now I feel relieved.....of
what?....I don't know....maybe the fact that I am still
wanted......I love life right now......I want to cry.....I
haven't loved my lofe in so so long! I have actually
wanted to be dead. But, when you are dead people are not
with you.....your all alone....there will never be those
new experiences that fill you wth a new gained knowledge
once experienced.......or maybe those experiences that are
teken for granted everyday....being able to talk to your
closest friends....being able to jump in a freezing cold
lake....ahhhh.....I don't know what I am talking about but
maybe life is not as bad as I usually precieve it to be,
maybe I have not yet failed? Just maybe.....
---
Ad:0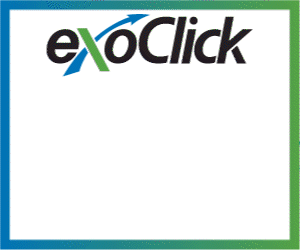 ---