*honeysthoughts*
2002-01-03 22:19:46 (UTC)
*great indoors*
hey all,
well, i guess im gonna summerize my day so far....went
to bed late again. slept through the alarm and didnt get up
till around 2:30. had to do chores around the house.
*yes....i can actually do work* hah.
i downloaded some songs by Jim Croce, James Taylor and
Marvin Gaye. Pretty good songs i must say. ....and i was
listenin to John Mayer. If you dont own the c.d, i suggest
you get it or download the songs of your computer cause hes
just...really really good. but the c.d is much better cause
i do have the songs on the computer, too.
i dunno whats goin on tonite. prob nothin cause i dunno
whats wrong w, me actually. im sweet and caring and nice
and i get along great w, ppl. oh yea....but, im not
rich....so i dunno. i just dunno what it is. oh well, enuf
about that. hahaha.
its gonna be a good year cause i gotta keep my head up
and be happy. i gotta work hard.
welp, im gonna go now.
xoxoxo.....always.
luv,
chrissy

*Tim, see....i didnt forget to put ya in muh lil journal.
hehe. your the silliest boy from Alabama.
---
Ad:0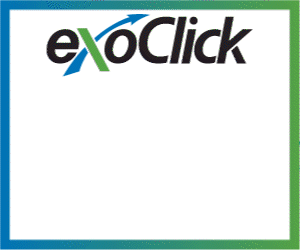 ---