dyingtobethin
2002-01-03 06:15:22 (UTC)
Boring
Well today wasn't too exciting but I did go to a whole
foods store so I got a bunch of vegan friendly foods! I
had a "chicken patty" tonight and it was pretty good!
Thats about as excited as today got! Mike from school
imed me though and invited me to go over there on the 18th
cause he's having ppl over so that should be cool! I'll
probably try to get a ride up there with one of my
friends. I'm glad because there is a guy that is going
who I think is really cute!!! YESSS!
Well I'll write later...
Stats:
Height: 5'0
Weight: 115
BMI: 22.5%
---
Ad:0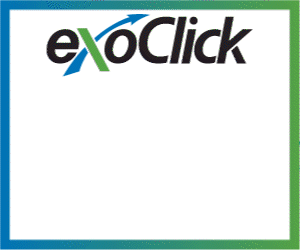 ---