Trixies in the Wind
2002-01-03 02:58:14 (UTC)
Alas, I have changed
Is it 2002, or is it life? Let us dive into the story of
my life... or I could just talk about my vacation. Lol.
Well, that is the story of my life, is it not? :-D
VACATION!!!!!!!
*evil grin*
We drove up to New York. It was cool. It was hard driving
that far but it was worth it, I think. I got in trouble.
Lol. Well, not lol, but like, nervous laughter.
... details to follow, cuz im busy. Lol.
Matt, huggles, marie, you guys, i love you all so much!

- Trika aka Gerbil -
---
Ad:0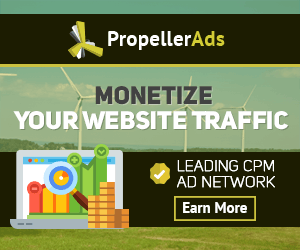 ---