Life
2002-01-02 08:08:25 (UTC)
Resolution
I forgot.. it's the new year.. soooooo... I actually made
resolutions this year.. though I forgot my blackeyed peas..
oh well. Anyway.. they are for me to get my GED before the
baby's born and take my SAT's and ACT's before the end of
the year. That way I can start looking into college. YAY
FOR ME!

---
Ad:0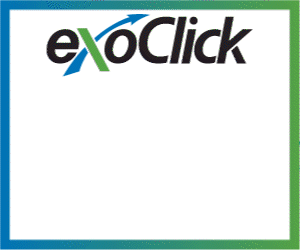 ---