The Story of a Girl
2001-12-31 22:34:06 (UTC)
I'm so fed up with people telling me to be Someone else but me
ok today was prettyyyyy boring, hopefully im gonna get
drunk later so i wont remember ne thing..lol! im listenin
to nelly right now "ride with me" I LOVE NELLY! sorry had
to get that out! UMM..mite go to the movies, dunno, all
depends on if tiff iz home or NOT. i have soo much hw its
pathetic. I HAVE TO DO 50 NOTE CARDS BY WEDNESDAY and
geometry hw...totally suks. Heres sum good quotes...
"friends are God's way of apologizing for our families"
"The greatest pleasure in life is doing what people say you
cannot do."
"Some people can't believe in themselves until someone else
believes in them first."

. "Growing up sucks....and not all kisses are magic, and
most boys do not live up to your expectations. But there
are those times when everything, I mean love, romance,
relationships...it all falls together perfectly, and its
incredible...it's those moments, no matter how depressingly
few and far between that make growing up worth it. And
it'll be okay." -Dawson's Creek
theres some now, ill put more in! i love quotes :) lol im
such a dork. Ok i guess thats it
tata
×peace ~ONE~×
---
Ad:0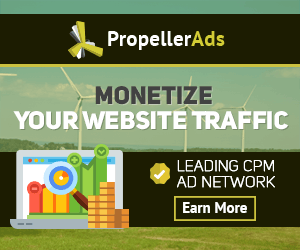 ---