Ad 2:
Digital Ocean
Providing developers and businesses with a reliable, easy-to-use cloud computing platform of virtual servers (Droplets), object storage ( Spaces), and more.
2001-12-31 16:13:09 (UTC)
silvester
Silvester wird so ablaufen, daß ich gleich mal duschen
gehe, danach werde ich mich betrinken und das war es dann
auch. Ach ja, dem Nachbarn werde ich beim Feuerwerk
zusehen, der muß Pyrotechniker sein oder etwas in der Art.
Meine Gefährtin hat Dienst und feiert mit "ihren" Psychos.
Eigentlich wollte sie, das ich zum Anstoßen vorbeikomme,
aber mich erschrecken die Knaller und also bleibe ich zu
Hause am PC, der ist wenigstens friedlich. Natürlich ist
meine Gefährtin verstimmt, weil wir erst im neuen Jahr uns
wiedersehen werden, aber was soll's. Ich muß ihrer
Harmoniemacke nicht Rechnung tragen. Einerseits ist es
traurig, weil sie sich darauf freute, andererseits fühle
ich mich nicht in der Lage sie dort zu besuchen und ich
habe keine Lust, mir die Psychosen der Leute dort
anzuhören. Das ist mir zuviel und ich bin müde. Die alte
Leier.

---
Ad:0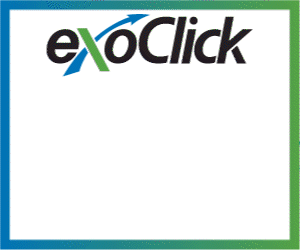 ---