the writing of kuypers
2001-04-09 14:32:21 (UTC)
Motorcycle (edited)
Motorcycle
by Janet Kuypers
You scared me, but I liked it.
I remember sitting behind you on your bike.
I think my hands shook as I held your waist.
I saw my head on your shoulder in the mirror
And smiled, because it was your shoulder.
As I began to feel more comfortable with you
I moved my head closer to your neck,
Smelling your cologne and feeling your body's warmth.
You scared me. I clenched your waist
Every time I thought you should have braked.
But still I sat behind you. It was a good
Excuse to hold you tight.
---
Ad:0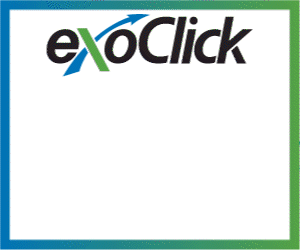 ---