Date With Destiny
2001-12-27 12:33:24 (UTC)
Ottawa Boomtown; Career Moves With PASSION!
Great Morning Mastermind!
I hope you all had a wonderful holiday season. I know I
did. One of the greatest achievements I had during the
holiday's is to reflect on my past accomplishments and plan
for a DYNAMIC 2002!!!
I began working on one of my 2002 Mission objectives. What
I plan to do in 2002 post's is to articulate my activities
and refer them back to a specific objective. Clarity is
power Mastermind!
Vision Statement #1:)
I am a leader in a community based organization. I take on
major community projects and galvanize partners and
stakeholders to bring human, material, and financial
resources to bear on making things happen. This work
benefits thousands of at risk and vulnerable people to
improve their quality of life.
I took on a project to work with a community based
organization to help to organize a major fundraising Gala
Dinner. The proceeds will benefit a group that advocates
for social justice at the National Level in Canada!!
This Gala dinner will have members of parliament and
Senator's in attendance. What an exciting opportunity this
is for me to network, make contacts and to make a
difference in the lives of thousands of people.
I will keep you all posted on the progress of this major
national fundraiser!!!
Have an awesome day. Remember never to settle for living
within your means and leaving out your dreams.
Regards
Eugene
---
Ad:2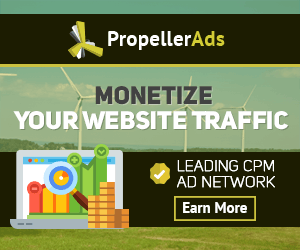 ---