De-Tet-aCh Memoir
2001-12-27 02:19:24 (UTC)
Post Christmas, Pre New Year
Thursday 27/12/01
Hey there, i am currently in an internet
cafe...kindof..except it's in this dodgy place behind a
malaysian fast food restaurant..cheap..$2 an hour : P
i've just completed shopping for my furniture... i got a
bed,base,drawers,shelves,desk and a very comfy chair for
$100!! from salvation army of course...good place to get
cheap furniture...finally, i won't have to sleep on the
couch anymore...
my new room is huge..abit too big for me i suppose..i'm
still thinkin whether to take the smaller one... but i had
quite abit of stuff...so...hmmm...
just got back to wellington last night on the 1230am
Interislander...it was a nice and warm christmas with
luke's family.. we went over to picton on the south island
where his folks lived...there, we slept in a boat for 2
nights, it's a self-contained living unit, there's even a
tiny toilet space in there...hehehe... we soaked in the
spa, have soooo much food to eat, and it was such fun
openin the pressies under the christmas tree... i thought
i'll be spenin christmas alone this year...to be able to
have such a great time with his folks, it's such a privilege
i have presents as well! yeahhhh...
we also went out to the open seas for picnics, the views
are of course, astounding...superlatives seem only
sufficient to desribe NZ's scenaries... anyway, we met up
some family friends of luke's who was scuba diving for
fresh scallops and abalones, and they simply cooked their
catch and ate em , delicious!! that's the quality of life
man!! : P
i am so tired after comin back... still tired now...many
stuff to settle still..gonna get some lunch soon... the
internship's gonna start in 2 weeks times... quite excited
and worried at the same time : P ...meanwhile i'm gonna
enjoy new year's day first..
have a happy and safe 2002...

---
Ad:0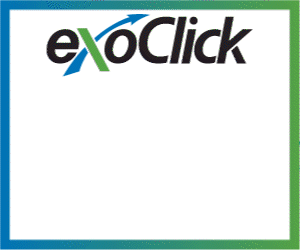 ---