dedoubledidentifiedschizophrenia~
2001-12-26 19:26:54 (UTC)
its all so fuck
it was a whole damn ride in jb. it sucked. i dont think ive
cried tt much in front of relatives.
god. it wasnt that bad really but when my uncle shouted at
me like that it was terrible. god. it was so terrible.
its like when pak teh shouts at u its epitome kinda thing.
my cuzins were in fear for me. it was terrible.
fuck dis whole relatives thing. im pretty much gd at being
superficial. so let that be that.
i cried de whole nite. it was embarrassing. but was more
shaming for my mom and dad. hah. who cares.
let tehm hear me rant and rave.
it was terrible though. i called nad becoz it was past one
and i didnt noe who was gonna be up. shah is pretty busy
with life and new frens. i cant bother her anymore. called
nad. i wanted to call u noe who. the very first person i
thought of but i just cant run to her anymore.
called nad. cried on fone like shitz. it was pretty
uncontrolable. she told me to put the pen knife away. its
pretty silly when i think abt it. but dis one scar will
remind me of dis day. nad told me it was pointless.
but i felt so fucked. its like so unwanted. first my
grandmother, den her, den now relatives i thot i cld run
to. where are they? deyve gone. dicthed. this is my nadir
point.
ahh. it was all so fucked. im rather fucked at nite. but im
back at home. if they pull me back to taht dungeon i will
make my words come true.
its time like this when the end seems so alluring. beofre
they leave u and make u hurt, u hurt urself by taking a
back step and leave.
its all so fuck.
-lith
---
Ad:0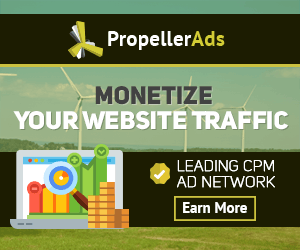 ---