Life of a rockstar....NOT!
2001-12-26 19:13:51 (UTC)
New
Well, yes Christmas is over already!! :(. But I got a lot
of cool stuff! And everything with my friends is all worked
out so it's all good! I mean, ya that was really hard to
deal with especially at christmas time, but heather helped
me to get through it. I guess I don't know still about some
things, but jewlz was kinda mad at me for telling heather
about the whole thing, but we've been telling each other
everything since like 6th grade, so I really needed her
help. And I guess it was kinda hipocritical of me, but oh
well. Things are good, out with the old and in with the
new! Oh ya, me and zack are over and I'm gonna feel really
good after I finish sending him this email cuz then I'll be
free again and I will just be able to move on and bring in
the new year happy!
Love ya!
Kel
---
Ad:0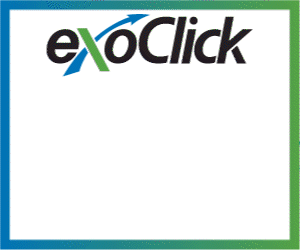 ---