Demon Cleaner
2001-12-24 23:32:47 (UTC)
Goodwill Games Toward Men
Merry Christmas everyone.
I'm back here, listening to Mogwai before I shave and head
to my grandmother's house for our annual Christmas Eve
feast. I'm sure it will be nice to see the family. I'm
debating on whether or not to smoke up beforehand or wait
and see if my cousins want to as well. Perhaps neither...I
don't think the three wise men were high tonight.
Well, maybe high on JESUS.
But anyway, it'll probably turn out to be a nice little
lecture on the wonders of the Baptist religion, a
discussion on why Kris hasn't found a job yet, Eric and I
getting the same t-shirts (he's my stepbrother), Denise
being really quiet, and there being a LOT of tension in the
room about this whole fucked-up family affair. But, alas,
it is the one time out of the year that I have to spend
with them, and everyone's different every year. I can't
complain.
May your days be merry and bright, and may all your
Christmases be fuckin' cool. See ya later.
Krismas L.
[email protected]
---
Ad:0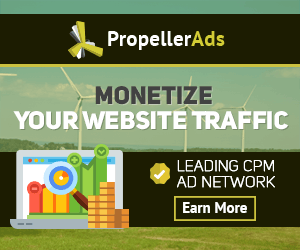 ---