~*~*~*~
2001-12-23 15:36:21 (UTC)
anyday-everyday
"i dont do that anymore."
"yes-but you dont do it any less either."
fuck him.
i have to go to work soon. not in the mood. im in the mood
to drive for a long time...just drive and listen to ani.
today is an ani day.
i am really very tired.
mommy is cute. i love her so much.
havent talked to emily in awhile.
id call her before work but i dont want to wake anyone up
i guess ill talk to her later today
if work isnt too bad.
my managers opened for us...
so we can get there a little later.
which is nice.
we are all really tired.
ive been working like everyday this weekend.
and i work a lot next week too..
i have the day after christmas off though.
so that is nice.
i am applying with adrienne.
i need to..
i need a change.
and working with her
would be really nice.
because seeing her is such a problem
funny how her mom hates me
but loves caroline.
i do not understand that.
but then again shes a crazy bitch

toast in the morning.
yum.
cough.
---
Ad:0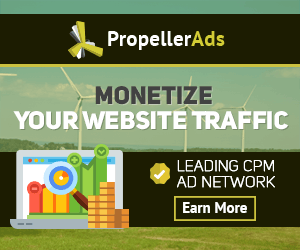 ---