Nino's World
2001-12-18 16:11:37 (UTC)
Today I am so exciting!
There are too many exciting things happened today. The 1st, I
began to write diary online, the web site is so cool, I like it so
much, so I decided star writting everyday, and I can also practise my
English, umm..so it's great for me. (although my English is so poor,
maybe no one can understand..=P)
The 2nd, I chatted with a guy my classmate, in the past, we didn't
talk at all in one year, cuz we hv no words with each other. But
today, we cahtted on OICQ for a long time, wow..he is so interesting,
just like as my mind. We make joke...of cuz, I don't like him, just
hope we can be friends, ummm...I am a lonely person, hv little friend
=(, but now.....=D
The 3rd, I sold one digital camera, then earn a bit
money....hahaaa..it's my first trade! Important to me!
So at last, I wanna thanks god, give me one wonderful day! Thanks
indeed!
---
Ad:0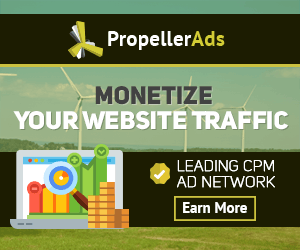 ---