diary of a bi christian
2001-12-18 04:32:49 (UTC)
first entries always suck
Well, welcome to my diary. Its probably not going to be
very good what the hell my friend told me to sign up for
what and I did.
Brief synopses of my life so far. Lived in Daphne,AL all my
life, recently found out I'm bi and friends support me, I
recently gave my heart and soul to christ, single and
hating it, lookin for love. Theres more that will be
revealed in later entries.
We have 3 more days of school. Woohoo! And the last day of
school till vacation, is ONEIGHTY CHRISTMAS PARTY. I'm so
excited. Mountains and mountains of food. Won't be
surprised if Trey T. isnt there. Big eater he is. I get to
see everyone and go worship god. GOD IS MY SAVIOR.
Saturday im goin to my first club. I'm goin downtown with
my friends Stephen and Danielle and maybe Peter. Sounds
like fun to me.
Well thats all for today. More in future entries. BYE BYE
NOW!
"Love is another word for regret"- NFG
Anonymous

---
Ad:0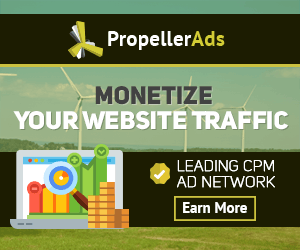 ---