If the sky should fall...
2001-12-16 07:44:24 (UTC)
Why start the weekend with homework?
I really don't know what I'm going to be putting in here,
so work with me.
Well, today I did nothing. Alright! Seriously, those are
the best kind of Saturdays. I stayed in my PJs till about
1, and then I went over to Mike's house. And we had chips.
And he and Justin played guitar. And Irene wrestled with
the bean bag chair and admired the two guitars (or maybe
the guitar players..?). And Jill did al of the above.
Irene told me about the dream she had last night,
starring her new fixation, Blake. Ahh....gotta love those
angst-ridden, pot-smoking, std-infested, liquor-swilling,
greasy emo boys. Yeah, Jill agrees, Irene. Stick with Jimmy
Fallon. At least he bathes. :0Þ
Not to be outdone, I had my own special dream last night
too. I dreamt that I developed ovarian cancer my senior
year of high school, and sadly lost my battle. And then no
one noticed when I died. It's really sad. I need to stop
watching sad movies on Lifetime....
Take care, and remember underwear,
~*Stacie*~
CURRENT SONG: "Rushing" -Moby
---
Ad:0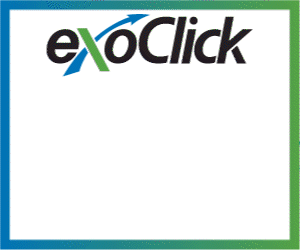 ---