What's up now?
2001-12-14 17:59:14 (UTC)
Ahhh....
I've already had quite a productive day....Today's the day
I set in for a long week...I almost feel like a bear thats
about to begin their long winter of hibernation...Except I
will see a few people...Rachey's leaving me in a little
bit, and then I'll be alone...Kinda sucks...I've never had
to stay alone at school before, so this is a first...yeah
I'm sure you've had enough of my bitching about being
lonely, but I just want you all to know how much its gonna
suck!! Some people may know, but for those of you who
dont...hehe
Its snowing like mad here!!! I woke up to HUGE flakes of
snow...the ground is slowly getting covered up..all except
for the sidewalks...it hasnt been cold enough for that
yet...I wish I could go skiing right now!!! I cant wait to
go this year...and HOPEFULLY I will finally learn to
snowboard, I've been waiting for 3 winters now, and I have
a promise that will we will go...
Hmm...I had lucnh with my dad yesterday, its soo weird to
see my family after a month of not seeing anyone from home,
its definitly different than last year, I saw people from
home all the time, it was like I never even went to
school! Oh well...I got up SUPER early(9:30) today, okay
so maybe thats not that early, But I worked until 4am...so
really it is pretty early, but I have a lot to do before I
can just chill, Laundry, Cleaning, yeah stupid
stuff...maybe I'll just chill first, then do all that
stuff...sounds like a plan....
Have a good Holiday and Happy New Year!! I love you and
Miss you all!!! See you in a week, or else after break!!!
---
Ad:0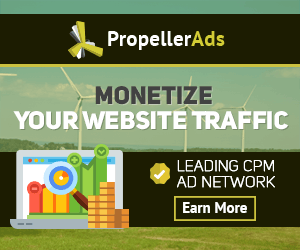 ---