Thoughts of Bunny Fu Fu
2001-12-12 16:49:01 (UTC)
My bad days... er... week
Silly me called Steve last night... after having a bad day.
He had messaged me on MSN with the little phone icon. *shrug*
We both are hurting and are frustrated. We just want
everything to be back to normal. I want him to be happy and
he wants me to be happy. Well, I'm still not happy therefore
I don't think he's that happy. I think he's trying a little
more than me though. I just want to curl up in a ball and
give it all up.
Again, I stayed and did my Chemistry homework and then some
Math before hanging out with Cody and Stacy for A lunch. Now
I have 20 minutes until B lunch when I see Jake and Megan.
I'm starting to almost sound like a teenager.
Mmmm blah. Blah de da.
A slow kid that gets crushes on everyone came up to me while
I was working on my Algebra 2 and started talking. Then after
he got the hint that I was rather busy and wanted to be left
alone he went on to say that the way I speak is very
attractive. Apparently I don't use contractions that much
when I'm talking. I never had thought about it before... I
said thank you and turned back to my studies.
Yeah... the highlight of my day!
It's cold and rainy. Icky weather. My away message on AIM
says "Icky school. Icky ICKY school." I'm sure that anyone
who reads it is going to leave a message or email me asking
what is wrong and I'll have the joy of telling them that it's
just a bad day. Even though it's more than just a bad day...
it's been a bad week... it's been a bad few months...
everything bad in my life keeps on surfacing and driving me
crazy.
Ahhhh...
Someone said something about a girl who is slipping slowly
into insanity. Sounds like a lot of fun, don't you think?
No... me either.

---
Ad:0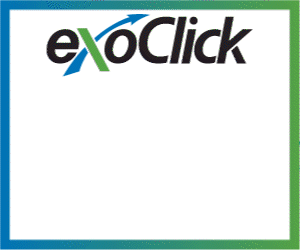 ---