Thoughts arrive like butterflies
2001-12-11 19:59:44 (UTC)
11.12.01
Jesus fucking CHRIST.
I'm so bored, Abi's being a complete bitch, and...yeah. I'm
bored.
I'm just...listening to music.....music...music. Blah.
I...need to do homework, but I can't.
I *might* be ill tomorrow, and not need to do the homework!!
Haha, hopefully. But my mum, she never lets me off school.
I could die of a heart attack, or something in the night.
That would be horrible. My mum coming in to scream at me
for getting up late, and I'm just layed there dead and
solid.
---
Ad:0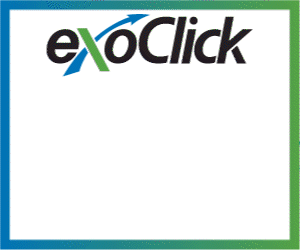 ---