What's up now?
2001-12-09 23:33:24 (UTC)
ugh!!!
Finals are this week...Its stressin me out big time!!! One
each day until thursday, but then!!! I'M DONE FOR A
MONTH!!! AND i get to see brian in 6 days...
Thats a VERY good thing :) I miss him, everything about
him...I keep trying to get him to go here one day, but I
know thats just a dream I wish would come true...
We kinda had a small fight...but we were able to work it
out; cry a lot, talk a lot, and then we were okay...I'm
glad. We're getting much better at this whole distance
thing. We should be, i mean gosh, we've been at it for our
3rd year now...3 years...thats sooo long...but I still love
him more and more each day, so thats good...right?! yea it
totally is. ahh...its such a good feeling to have.
Love...:)
Well enough of my sap, I'm off to listen to my classical
music and study some anthropology...then its off to relax
and be in bed hopefully by midnight :) That would be
nice...
Good luck on exams everyone!!! Wish me luck!
---
Ad:0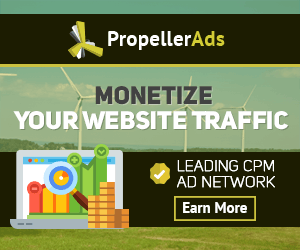 ---