i hug pillows
2001-12-09 17:38:09 (UTC)
cold as hell.
its ffrreeezziinnggg outside. ::burrrr:::
i just got home from church. yea. so...this weekend has
been..something. good, bad, dumb, exciting, boring....blah.
and we didnt go to the show because of beth...err..
ANYWAYS-
im used to my dark hair now :] i love it.
and adam and i have been...i dont even know. hmm?
theres not much to say at the moment. so...

bye.

[stef]
---
Ad:0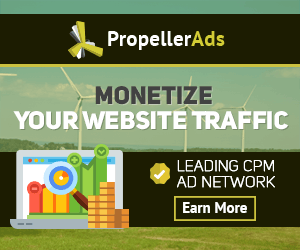 ---