dismal life
2001-12-09 02:06:50 (UTC)
psycho groupie COCAINE crazy
I hate myself sooooooo mich right now...
This Friday was supposed to be a fun filled day...
SINS FROM GRACE
1)Cheats on boyfriend
2)Breaks friendship...(too bad things will never be the
same)
3)COCAINE...drugs are bad
4)Lied to mother...Well I do that all the time...
I feel so bad that I cheated on MiKeY....I love him sooo
much that I would die if he left me...
Things between Ronnie and I have been strange..Things will
never be the same again...
I feel so disgusting...
I feel sick and I am soooooooo tired! Didn't sleep much.
Went shopping today with Erin and brought MiKeY this
beautiful photo album with I will put his beautiful pics
in...
I hate myself and I want to die...BELLEVILLE SUCKS!
ALL I'VE UNDERGONE
I WILL KEEP ON...
-NiN-
=Grace=
---
Ad:0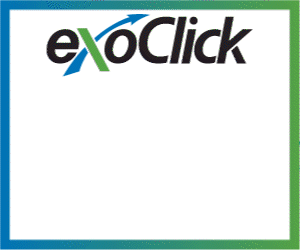 ---