Home Ice World
2001-12-07 01:55:19 (UTC)
Truth won - now I need to spent time with truly friends
I won. Truth crushed my enemies as their lies stopped my
friendship. Last month I did everything I felt will to do.
This month I'm doing all things I wanted. I have known
what enemies was doing and saying. I didn't mind. My friends
was aparted from me. I didn't mind if they decided to
believe more in proud than feelings. But when I noticed that
my friends tried to get bad people as friends. That kind of
people may be strong in appearence. They cause fear to
those cowards. But are so dangerous to friends as to
enemies. So I decided it is better I show who enemies are
to my friends. And told all worst things they told about
them. I did it to show them tough people doesn't deserve
trust. Enemies are trying to disguise and guile. They are
asking to me to say it is not true. I just said it is all
true. They said they was just kidding. I said to some of
them I was joking about them too. Revenge is good even in
desert ground. Even a flower can grow.
Now it is time to say how I love her. It kept she alive
and save me months ago when I had nothing but my Petcat.
I think she feels the same plathonic feeling and disguise
it from eyes. I said some night she is important for me.
Because she had spent many afternoons calling me out.
I told her that I wouldn't give my life because her but I
may risk my life to protect her. A castle tails phrase.
I am back to terminate bad people breaking hearts and lifes.
I learnt so much in six months. I know how to defend my
friends and my feelings now.
God helped me to understand feelings and love. It is the
best place you lived in your life. You'll never feel alone
anymore. No more cold heart to feel.
---
Ad:0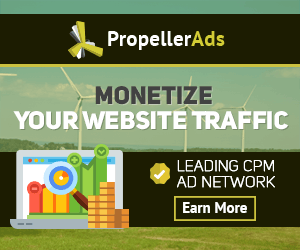 ---