St.Lunatic
Ad 0:
Digital Ocean
Providing developers and businesses with a reliable, easy-to-use cloud computing platform of virtual servers (Droplets), object storage ( Spaces), and more.
2001-12-05 22:31:41 (UTC)
Hey all whats up!?
Hey everyone whats up? not much here, just chillin at home
doing nothing, well i just got off the phone with
marissa!!!!!!!, but she had to go so fast i didnt get a
chance to tell her i loved her so im doing it now. I love
you marissa! hehe. alright now then, im stuck at home bored
as hell like usual, and im all alone...Maybe ill go take a
hott bubble bath lol or something like that!! Hmmmm well i
guess i really dont have a lot to say. soo ill write more
later peace out. Oh and to those of you that wanna know
about me and marissa. u can send in a response, and ill
talk to ya. Well im out! Peace!
Love ya
Adam
---
Ad:0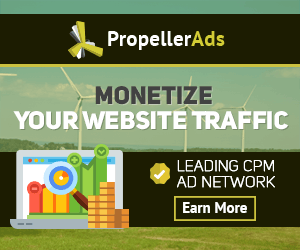 ---