**~She Falls Apart~**
2001-12-05 21:53:29 (UTC)
**~She Falls Apart......~**
**~Hey~**,
My name is Brooke aka: UrBaN AnGel, And this is the diary
of a 13 yr old teen gurl who lives in new zealand =P.In
this diary I will share what I feel,Think and do in my not-
so normal life...........
I have brownish long hair,Light Green eyes and tanned
skin.I have a crush on this cute guy in ma class named
roman,I have lots of friends,popular and single,A normal
girl with a different life.

My best buds are Yuthika,Shannon,alice
p,olivia,Alyssa,Amanda,Ca-yong,Abby and all da rest of ma
cuties are the best friends u could ever want!
I named my diary "She falls apart" becuase although I love
my life and everything I have there is just one thing I
could never ever have,And that is Roman........

---
Ad:0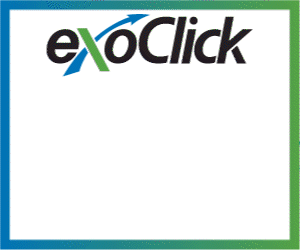 ---