Forgotten Misery
2001-12-05 20:58:21 (UTC)
To my baby Geoff
Ok my last journal really hurt Geoff and I feel really bad
about it but hey I dont like to keep things secret so
instead of telling him what murphy said I typed it cause I
knew he would read it. I feel so so bad yet he has no
reason to be hurt at all I LOVE HIM!!!!!!!!!!! Muprhy is
just another person to me complimenting me and hey baby
come on take as a compiment to u some other guy wants what
u have and he cant handle it and sure as hell cant have it
cause im all yours!!! Baby you are my one and only!!! My
heart belongs to you and always will cause I love u more
and more each day! I love u more than I have ever loved
anyone before know this simple fact that im in love with u!
here take the lifehouse song into play here k
hangin by a moment
Im falling even more in love with u
letting go of all Ive held onto
Im standing here until u make me move
Im hangin by a moment here with u
Forgetting all im lacking
completely and complete
there is nothing else to find
There is nothing in the world that can change my mind
There is nothing else

K another song
Im a big song person and once again lifehouse
If I lay here
Wont speak to me
I want to feel u
I need to hear u
U are the light
Thats leading me
To the place
Were I found peace Again...
You are the Strength
That keeps my walking
You are the hope
That keeps me trusting
You are the light
To my soul
You are my purpose
Your everything
And how can I stand here with u
And not be moved by u
would u tell me how could it be any better than this
You calm the storms
And give me rest
you hold me in your hands
You wont let me fall
U steal my heart
and u take my breath away
Would take me in
Take me deeper now
how can i stand here with u
and not be moved by u
would u tell me how it could be any better than this?
Your all i want
Your all I need
Your everything
Everything
Your all i want
Your all i need
Your everything
Everything!!!!!!!!!!!!!!!!!!!!!!!
Now trust me I could go on and on with songs all day cause
when i hear songs i hear there meaning .
Baby u dont need to kick murphys ass ok hes a friend and
nothing more and never could be no matter what he thinks.
I have to go do work now I love u baby
---
Ad:0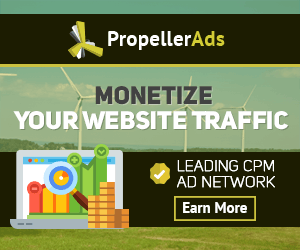 ---