Mekarual
2001-12-04 17:40:57 (UTC)
Pregnant friends
I found out this weekend that my good friend is
pregnant..... six months pregnant, that is. Quite shocking
news. The baby is her ex-boyfriends, and so she is giving
it up for adoption. And she's not going to tell him about
it, which I think is complete bs. He deserves to know,
even if he did do this on purpose just to keep her. He
will have a child in this world, and I think that he should
know that. But hey, my input doesn't count for much lately
for anyone.
My mom is moving in about a week. Very sad. She will be
about 2,000 miles away from me. Not okay by me. It's
definitely going to be hard after 20 years of living in the
same state and really close to each other. We have gotten
very close in the past 5 or so years. I'm not sure how
well I will handle it at first..... but I guess we'll see.
So now the goal is to convince my friend that she NEEDS to
tell the father of her baby that he is a father..... who
knows how I am going to accomplish that. Wish me luck.
---
Ad:0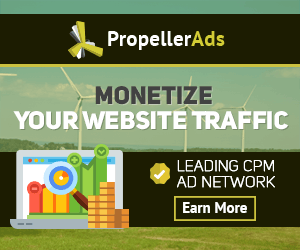 ---