The many thoughts of Ann
2001-12-03 03:29:07 (UTC)
WOW
well the weekend with sonia was GREAT. she was apsolutly
amazing!!!! u have no idea.. i wouldln't have done ANYTHING
else this weekend, on friday we just hung out and
snuggled....not to mention kissed!!!! she was sooo
great!!!! it was so gentle and lasted FOREVER but still not
long enough,, and then satuurday was ALMOST as good. the
only reason it wasn;t was becuz she couldn;t stay as long
as i wanted her to! which would have been all night!!!! lol
oh well..
i got her a christmas present.. usual suspects the movie
since hers was broken and i also gave her the christmas
tigger i bought her. i couldn;t wait so i gave it to her
last night and she loved it!!!! i was soo happy.. although
i KNEW she would like it.. cuz she had a halloween tigger
so i thought she ought to have the christmas one too
well i love her so so so so so much and i cant wait to see
her agaiN! out of school that is!!!!
i get my cast off on wednesday... i am so excited..
its commin off for good this time! no more cast!!!!!
hurray. but my leg is gonna be soooooo so so small and i am
gonna have to work so hard to get my leg back in time for
skiing!!! but it will happen! no worries
well gtg
write later
MWA!
xox
Ann
---
Ad:0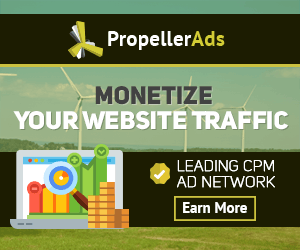 ---