dismal life
2001-12-03 03:57:25 (UTC)
weird day
-woah-
MiKeY couldn't come over today and I was upset...I went to
Christine's house (Branch Brook) and I go.."Let's go to the
laundry room so I can show you how trashed it is" so....we
go and I see this guy just standing there and he looked
like he was smoking a cigarette but HE WASN'T! I look at
his hand and it's a BLUNT! He hands it to me and Christine
was in fucking shock! She goes "Where did you get that
from?" I look at the guy and he nods his head...HE MADE MY
FUCKING DAY! I was fiending sooo bad and I smoked a blunt!
LOVE THE BUDDHA...
I'm feel soooooo good right now..
SONG THAT I AM LISTENING TO RIGHT NOW ISSSSSSS
DEATH BLOOMS--MUDVAYNE!
YAY!
I just want to run...
=Grace=
---
Ad:0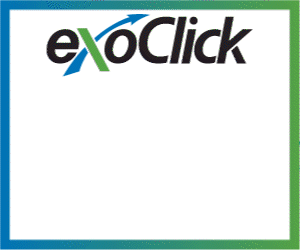 ---