My rather boring life
2001-11-30 00:48:21 (UTC)
*sulk sulk sulk*
I'm sulking. But I'm not sure why. I can think of lots of
reasons, but they're more like excuses. I have no reason to
sulk. But I can't stop the sulking.
I'm a little stressed at the moment. Finals will be coming
up soon, and next week, I'll be having a lot of tests (last
tests of the semester) : After all the stress of finals, I
get to go home to my loving, wonderful family. Ha! What a
bunch of bull shit. Loving and wonderful my fucking ass.
I'm not looking forward to spending 2 or so weeks with
them. Oh well, I'll just bring my playstation home and lock
myself in my room. *sigh*
Nathan. What to say about him? I think I've come to my
senses about him. I'm not completely head over heels for
him anymore. Mostly because I've given up. I've tried
making subtle hints, but they were probably a little too
subtle. Or maybe he knows. Maybe he knows really well,
doesn't feel the same way, so he pretends like he can't see
it. Oh well. I don't need to be obsessing about him. I
already have someone. Not to sound like I don't like him. I
realy do. It's just that Nathan and I get along so well. Oh
well. A girl can dream, can't she?
---
Ad:0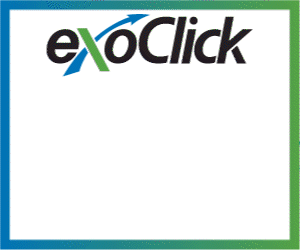 ---