dismal life
2001-11-28 22:57:32 (UTC)
blah blah blah blah...
Yup I am stoned once again...and blah blah blah blah blah...
MiKeY is once again being a BASTARD!
Everyone thinks I should just dump him already but I love
him and I need him....
Smoked with Christine, RZA, and Krystal today. We had fun
talking about MiKeY in the old days and how he was a big
nerd and junk like that. Krystal always brings up his ex
and how he treated her better than me. That brings me down
man...

I'm not trading now no i'm not I'm not saying now what i
got 'Cos i can see something i would rather not And i can
read you clear I can tell that
I don't like you I don't like you I don't like you and i
never will
-SUNNA-

=Grace=

---
Ad:0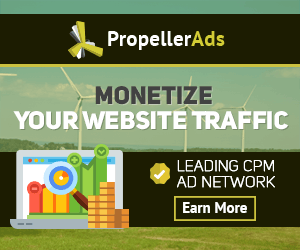 ---