Crystal's Personal Diary
2001-03-29 19:48:44 (UTC)
On Sunday before I went to..
On Sunday before I went to work, someone backed into me in
a parking lot here in Seattle. I went to get my damage
estimate today at the insurance company. The damage
totaled over 1,200 dollars! I'm getting a new car baby.
I'll be getting my financial aid check from the college I
go to soon. Add those together to be almost 3,000 dollars
and with my grandpa's connections at a nearby car
dealership I'm set to go!
SWEET!!!!!!
---
Ad:0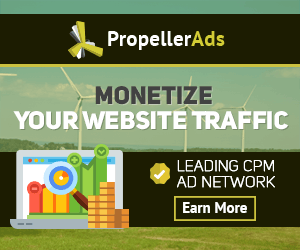 ---