kamsui
2001-11-27 04:29:25 (UTC)
Monday, November 26, 2001 (1023pm)
I saw Andy at the gym today. Dang, I think I am crushing
big time! I don't even know him all that well, but I want
to. :)
I was kind of confused this break because of his actions.
Maybe he doesn't even care. Whatever. It's about time that
I stop tripping so much too! It's like GROW UP MYO!
I had a wonderful turkey break over at Justin's place. It
was fun. I don't really think about what's going on between
us. We are just friends and I feel totally comfortable with
that. :)
---
Ad:0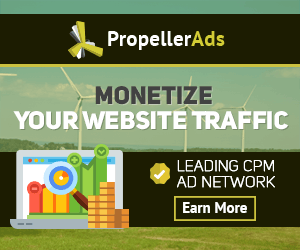 ---