i hug pillows
2001-11-27 00:26:39 (UTC)
some people amaze me
MWAHAHAHAHAHHA.
im evil, i know.

hahahah i love when she write things like that, it makes me
feel like i got the job done, i always get the feedback i
was looking for. :)
but on to a new subject.
ive been trying to work on my history project for what
seems like 87687 hours and have gotten NO WHERE. but im
finished now. hm.
i think i have pretty much what im getting my friends for
christmas but i still feel confused about a few people. i
hafta get something for mike, nicole, and adam, but thtas
so gonna be hard to do because its tuff to really get a
gift thats shows how much i care and prolly the reason i go
so nutty at Christmas time is the endless unrestrained and
often silly buying of gifts is that idont know how to put
love into words and ya wanna pick the right gift and make
sure they'll love it....
and im out. i have to go through old journals and collect
pieces of writings to edit and make perfect. :]
someeewwheeerreeee oovveerrr tthheee rrraaaiinnnbooowwwww-
stefner*
ah man, just as im gettin off scott gets on. damnit.
im gonna miss the fun.

---
Ad:0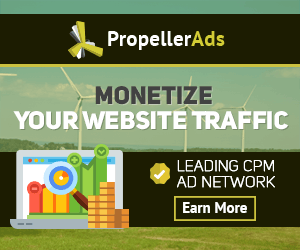 ---